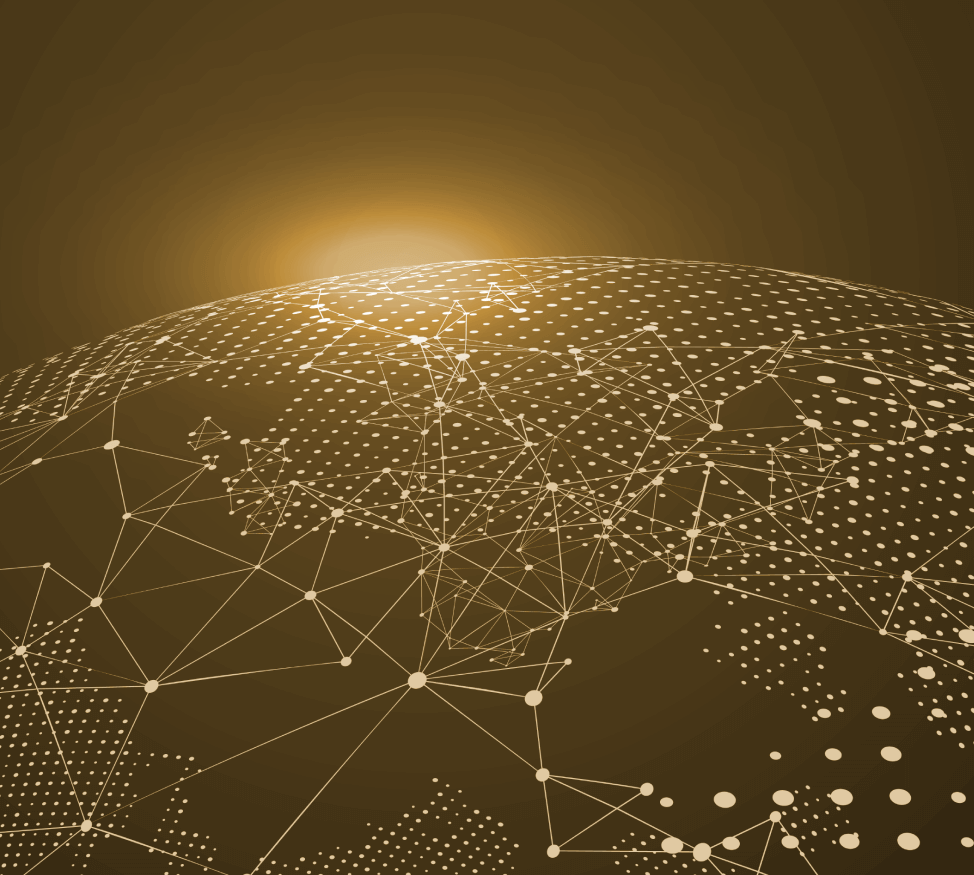 About
Fovty Tech
Fovty Tech is a Digital Marketing Agency that has been providing premier services to clients in Malaysia for over 5 years. Our team of experienced professionals are dedicated to helping businesses achieve their online goals with our comprehensive suite of digital marketing services.
At Fovty Tech, we strive to be the best in the industry and are committed to meeting the highest standards of quality and customer service. We are proud of the work we do and the results we have achieved for our clients. Our goal is to be an invaluable partner to our clients and to help them reach their business goals.
Our Vision
& Mission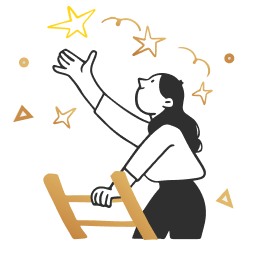 Revolutionizing
To revolutionize the way of companies around the world utilizing innovative strategies, data-driven insights, and an unwavering commitment to excellence.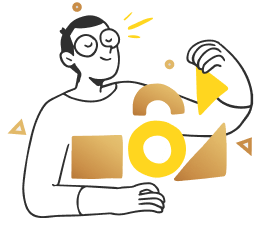 Trends Setter
We alter the power dynamic between consumers and brands emerging digital technologies, with never-before-seen outcomes.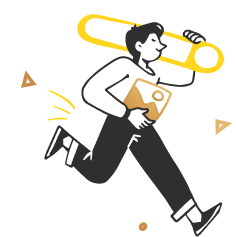 Executing Changes at Speed
To empower businesses to keep pace with the rapidly evolving digital landscape by providing cutting-edge digital marketing solutions that envision and execute changes at speed and scale.
"Speeding Up Digital Changes in Your Business"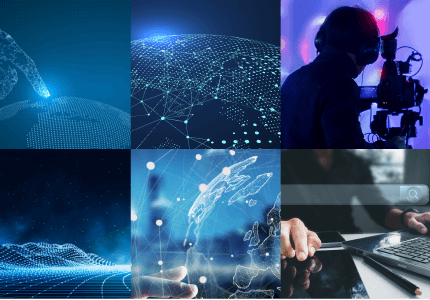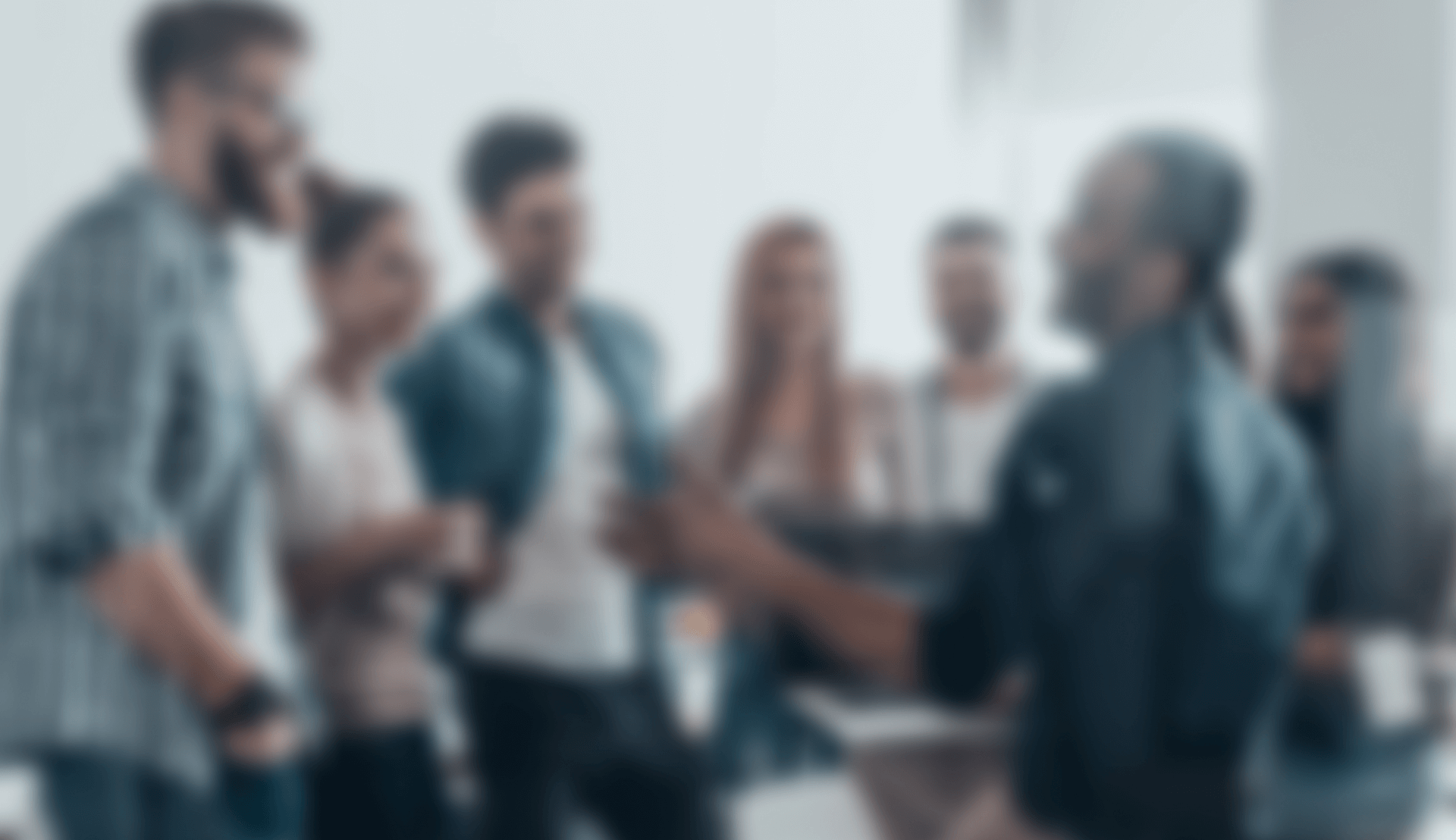 We lead people to adapt in the digital marketing world, intelligently.
We would love to hear from you with any questions.